All Osier Belle furniture cushions are made with the best outdoor fabric, Sunbrella.
Sunbrella's water repellent textiles come with a 5-year fade-resistant warranty. Specifically manufactured for the outdoors, their marine and commercial values ensure their fabrics are tactile yet durable, easy to care for and guaranteed to last. Osier Belle creates all their cushions with easy to remove covers so you simply put them in the wash to freshen, clean and ensure your outdoor furniture is hygienically revitalised.

Agora uses a 100% solution-dyed acrylic fibre throughout its range.
Fabrics are manufactured to withstand the harshest conditions of the outdoors, incorporating a variety of qualities and treatments to cope with the most demanding environments and guaranteeing excellent performance. Agora is the IN & OUT solution.

Ventilation on outdoor cushions is critical and Osier Belle chose Batyline Ferrari.
Ferrari is a world leader in high tech fabrics and we use Batyline® webbing on the base of our cushions for ventilation. It is made of polyester fibres coated in PVC and has a maximum stretch of 3% and it also has a memory – it will slowly return to its original shape and size. Batyline® mesh is 100% Synthetic, highly resistant to rot, mildew, UV-light, extreme temperature resistant -30°C to 70°C, environmentally friendly with a 100% EO rating.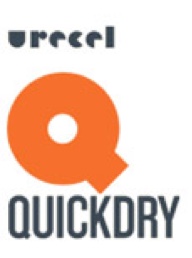 Urecel Quick Dry Foam is Osier Belle's choice for all our furniture cushions.
Advanced, high-performance foam engineered specifically for outdoor applications, Urecel QuickDry is the first choice for top-end designers because it's simply the best there is. Produced by a sophisticated process called Hydro-Blast Reticulation, Urecel QuickDry has a unique porous open-cell structure – and why it completely outperforms closed-cell, non-reticulated, regular foams.

Right down to the thread, Osier Belle simply uses the best materials to create your furniture.
Serafil thread has specifically designed for the outdoor elements. With a special water resistant finish which inhibits the capillary effect, it ensures that no water is taken up in its composition. Compared with the typical sewing threads made from polyester, Serafil has much higher strength and elongation properties.

Simple, effective and backed by a team of technical experts.
Cutek - Unlike traditional wood protectors, Cutek oil has been uniquely developed to diffuse very deeply into the timber, providing moisture protection and long term dimensional stability from the inside out. Simple, effective and backed by a team of technical experts, Cutek wood finishes are the trusted choice of design and construction professionals around the world.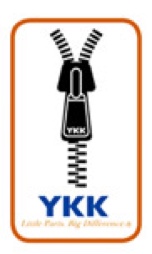 YKK zips are incorporated into the design and finish of all Osier Belle covers.
Reputed as the best zipper on the planet, YYK is renowned for their high-performance and non-corrosive qualities. The letters stand for "Yoshida Kogyo Kabushikikaisha" which, from Japanese, roughly translates to "Yoshida Company Limited." Interestingly, the company makes half the zippers on Earth, which is more than 7 billion zippers each year.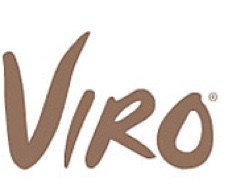 Osier Belle sourced Viro as the best synthetic wicker for our designs.
Viro is a superior quality, polyethylene-based fibre characterized by high flexibility and tensile strength. The unique process used to create this synthetic material ensures a fibre that is completely coloured throughout and resistant to temperature variations. Environmentally friendly, Viro is non-toxic and recyclable, does not contain PVC, and is made from 100% high-density polyethylene. It is also anti-chlorine grade to protect against high chlorine exposure.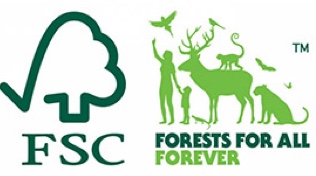 All Osier Belle teak is sourced from a supplier with the FSC certification.
The FSC certificate guarantees our timber is harvested from a sustainably managed forest or plantation and that harvested tree is either replaced or allowed to regenerate, the forest is protected to provide habitat to wildlife and endangered species and the timber is traced from the standing tree all the way to the store.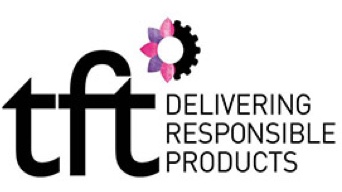 In addition to the FSC, our Osier Belle teak supplier also is has the TFT certification.
The TFT has developed a highly effective system which allows businesses to verify the origin of the timber, limits deforestation and destruction of the forests, and protects the rights of forest-dependent communities. It also helps the consumers identify environmentally conscious furniture companies and reduce their carbon footprint.